Every therapist on our registers is accredited by one of our member organisations and agrees to adhere to: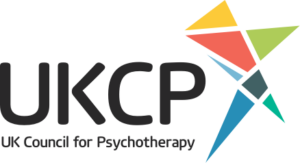 Psychotherapists: Practitioners undergo a four-year, postgraduate, in-depth and experiential, usually Masters level training in how to work with a variety of people with a wide range of emotional distress, mental health issues and difficulties. Psychotherapists are trained in one or more of the psychotherapy approaches.

Psychotherapeutic counsellors: Practitioners on this register are counsellors who have trained to a UKCP recognised standard and are competent to practice to the highest standards of counselling.